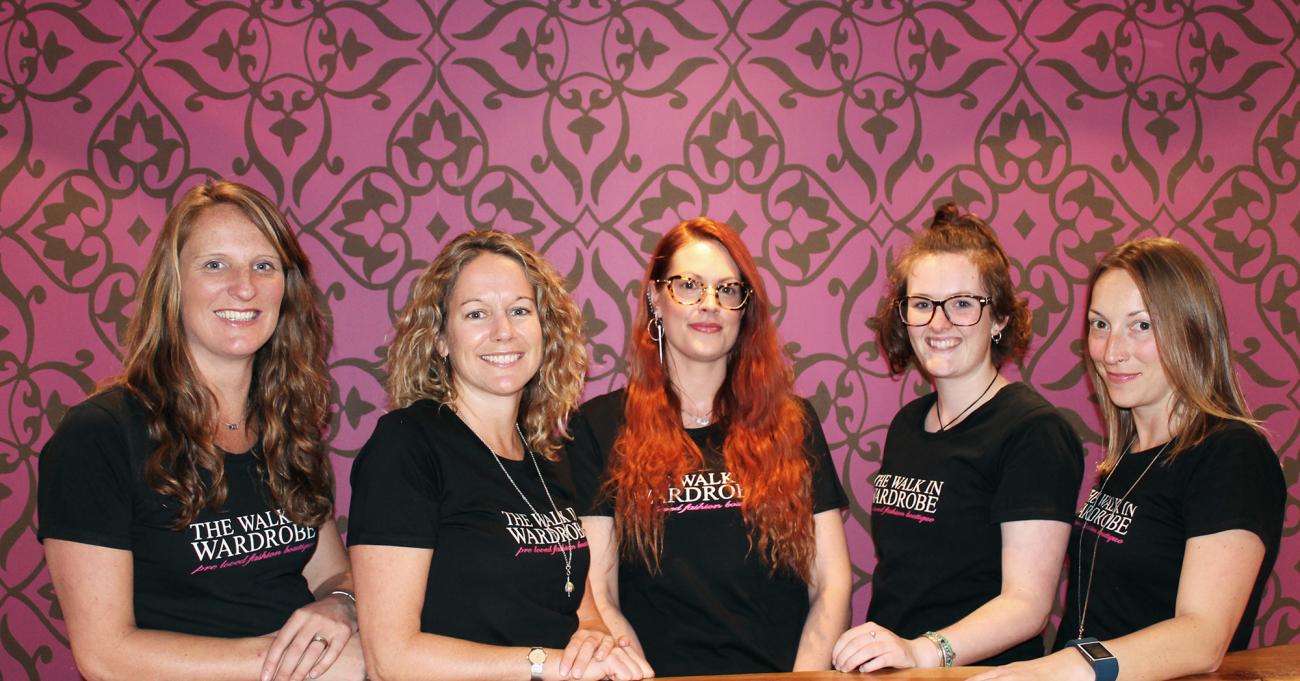 About Us
A pre-loved fashion store with a difference. 
Approachable, organized, unique & charming, the store is much like the team who run it. 
The Walk in Wardrobe was the brainchild of a woman who was yearning for a walk in wardrobe of her own... and so the concept was born. 
Since opening in July 2011, The Walk in Wardrobe has catered to the Women (and Men) of Queenstown - those who are with us for a day, a week, a month - or, like some of us... years and years! 
We'd love the opportunity to show you what it's all about. Pop into the store today. 
---
Wardrobe Ladies
The Wardrobe ladies, a long standing caring team of fashion-ista's who love finding that perfect outfit for you. 
Meet our team below - or better yet, pop in and meet them in person! 
Fancy the latest from The Wardrobe?